Danish design brand BoConcept and Japanese design studio Nendo present Fusion, a collection of furniture and home pieces that brings together Japanese aesthetics, Danish functionality and Nendo's philosophy of creating small inspiring moments in everyday life.It's inspired by origami and the desire to fuse different elements to create new forms. The result? A unique collection with the perfect blend of Danish functionality, Japanese aesthetics and nendo's talent for adding playful twists that create small moments in everyday life. The fusion collection includes a sofa, an armchair, a wall unit, a coffee table and a broad range of accessories.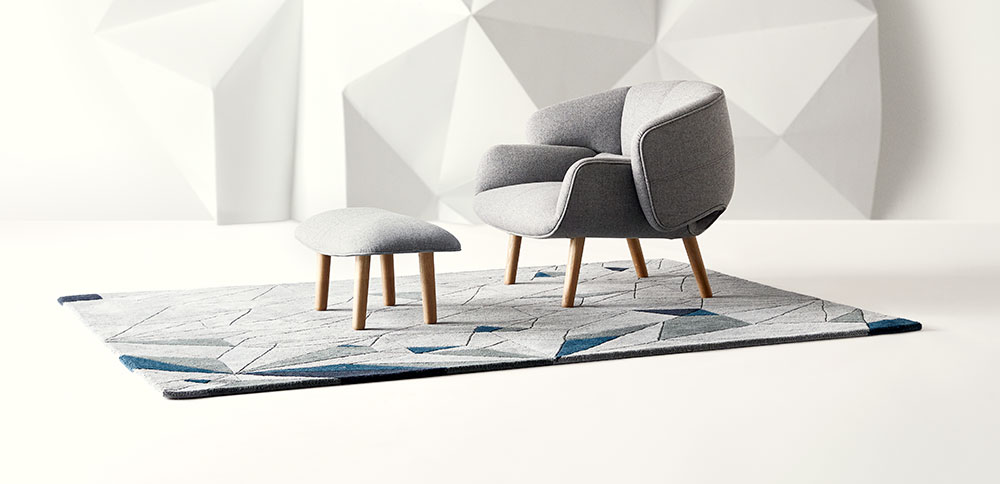 This is the new fusion chair by nendo. It's cosy and comfortable with a unique, sculptural, yet simplistic in design. It's inspired by the Japanese art of origami and created from one single surface that's folded into a 3-dimensional form. It almost invites you to take a seat. Not sure about the colour? Don't worry. You can have the fusion chair in more than 100 different fabrics and leathers. So go ahead and make the design completely your own.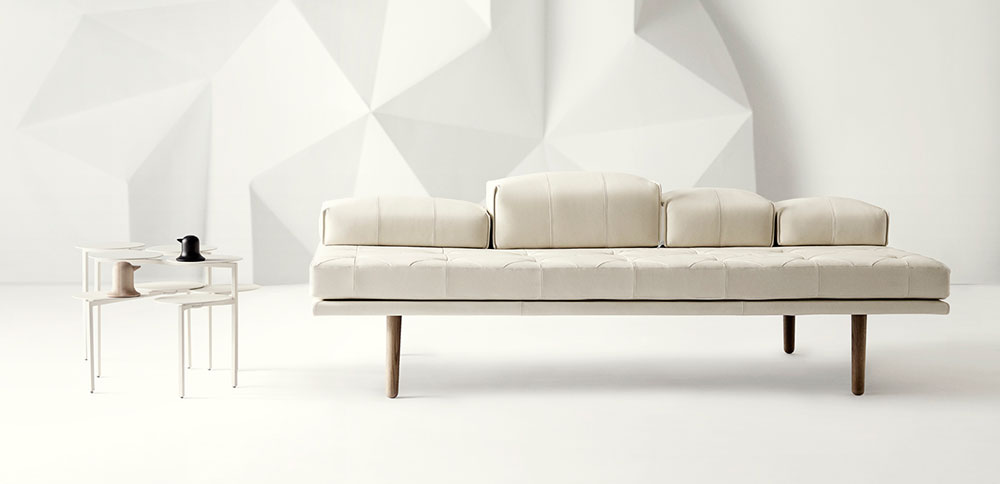 The new fusion sofa is iconic and sculptural. It's aesthetic with beautiful stitching details and simple, wooden legs. The 4 freely arrangeable cushions truly reflect nendo's inspiration of fusing the complete and incomplete and the art of origami of turning a continous surface into a variable form. It's more than just a sofa. Design your own piece exactly how you want it from more than 100 different fabrics and leathers. Be amazed by how a colour can change the look completely.