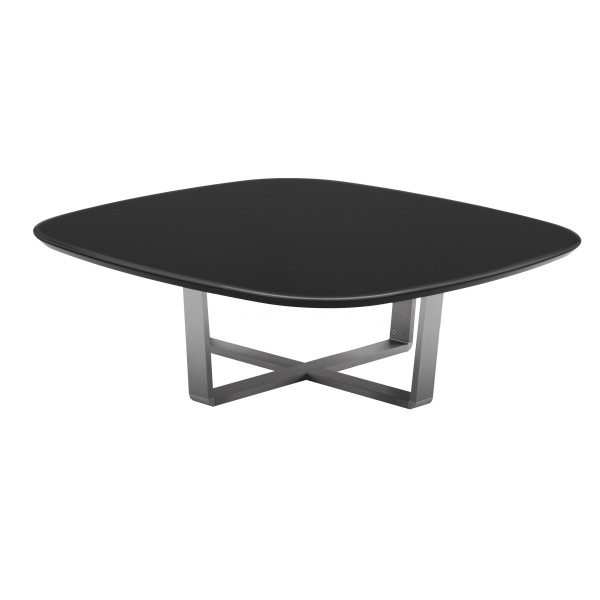 The Cintura square coffee table is features a slim square gloss top on stylish anodised aluminium legs; the minimalist design gives it a modern aesthetic.
Material:
Choice of Glossy dark grey, Glossy white, or Glossy beige polyurethane with anodised aluminium legs
Features:
The Cintura coffee table is simply designed featuring a slimline glossy top which sits upon stylish anodised aluminium legs; the simple appearance lends it a modern look.
The tapered edges and rounded corners soften the overall look, giving the table an elegance that would suit classic interiors just as well as modern interiors.
The rounded square form make it very user friendly, the absence of harsh corners mean it is suitable for high-traffic areas, or for families with young children.
The square Cintura is the perfect proportions to be placed in the centre of a corner lounge, 2 3 sofa setting or in front of a chaise.
The simple style looks wonderful when accessorised with a central vase, or a stack of coffee table books.
Internal Construction:
Australian MDF with Italian Polyurethane paint finish (Glossy PU has 6 coats of PU- 3 UV base plus 3 top); anodised aluminium legs.
Length: 1130mm
Width: 1130mm
Depth: 350mm
This item is made to order so delivery will be in 10-12 weeks. We will call you in 8 weeks to update your ETA and schedule your delivery.