Modern Extendable Dining Tables Sydney
If you have a big family, or usually have guests over for dinner, an extendable dining table could be the perfect solution for you. Our extendable dining tables come in a range of different styles and materials to choose from, so whatever you are seeking, we will help you find it! An extendable dining table will always keep your dining room neat and tidy, whenever it is used, you can extend the table to its full size then put it back when you are done.
Choose the right extendable dining table for your dining room
When looking for an extendable dining table, it is essential to keep in mind a few things to ensure you are choosing the right one for your home. There are some things you may need to consider such as what shape is your dining space, and what the size of the room is. Our extendable dining tables come in a range of shapes and sizes so it's no problem finding what is suitable for your home. Also, finding the right colour table is important, so the extendable dining table fits well with the room's current décor.
Buy modern extendable dining tables online
Our modern extendable dining tables can be purchased through our online store. We would love for you to come and visit one of our furniture stores in Sydney, where our lovely staff would advise you individually and help you find the ideal dining table for your home. Our own professional team will deliver and assemble the dining table for you, hassle free. We ensure that all of our customers are kept satisfied. Delivery time is usually between 10 to 12 weeks.
Looking For more Extendable dining tables? Shop through our associated brand BoConcept's modern collection of extendable dining tables.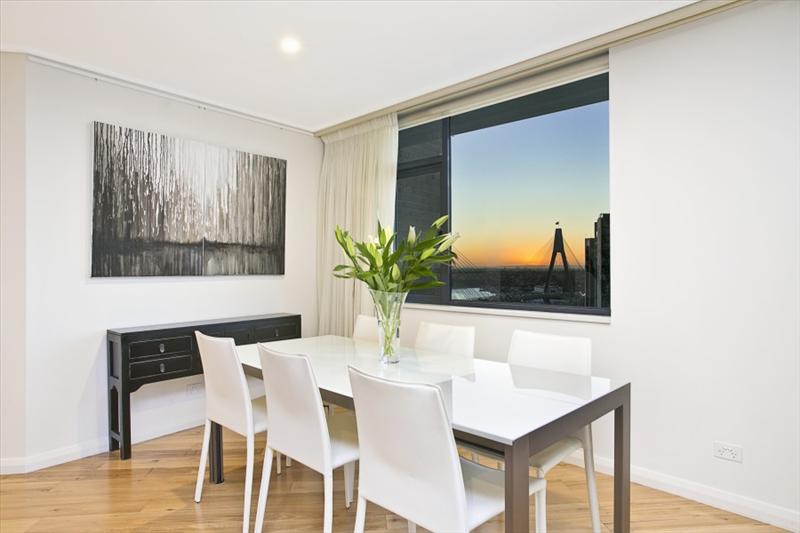 No products were found matching your selection.