Modern Extendable Dining Tables by Beyond Furniture
If you have a big family, or usually have guests over for dinner, an extendable dining table could be the perfect solution for you. Our extendable dining tables come in a range of different styles and materials to choose from, so whatever you are seeking, we will help you find it! An extendable dining table will always keep your dining room neat and tidy, whenever it is used, you can extend the table to its full size then put it back when you are done.
Choose the right extendable dining table for your dining room
When looking for an extendable dining table, it is essential to keep in mind a few things to ensure you are choosing the right one for your home. There are some things you may need to consider such as what shape is your dining space, and what the size of the room is. Our extendable dining tables come in a range of shapes and sizes so it's no problem finding what is suitable for your home. Also, finding the right colour table is important, so the extendable dining table fits well with the room's current décor.
Buy modern extendable dining tables online
Our modern extendable dining tables can be purchased through our online store. We would love for you to come and visit one of our furniture stores in Sydney, where our lovely staff would advise you individually and help you find the ideal dining table for your home. Our own professional team will deliver and assemble the dining table for you, hassle free. We ensure that all of our customers are kept satisfied. Delivery time is usually between 10 to 12 weeks.
Looking For more Extendable dining tables? Shop through our associated brand BoConcept's modern collection of extendable dining tables.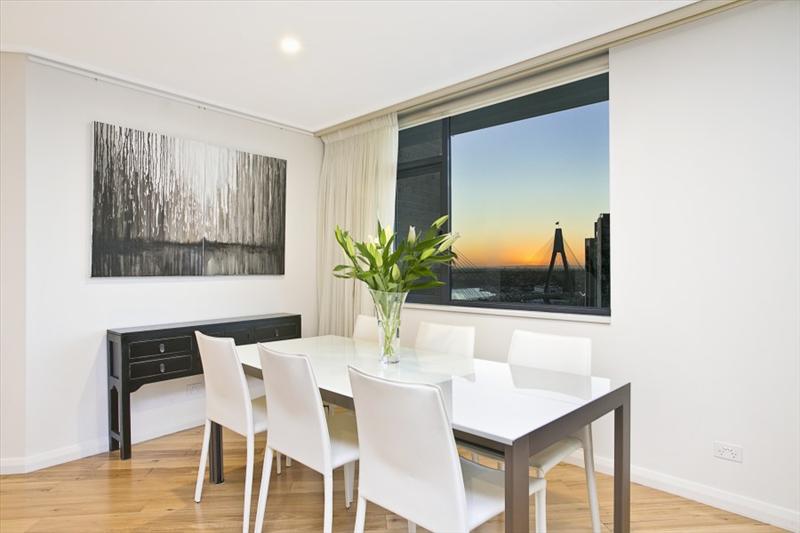 The Granada dining table by BoConcept brings style and an urban atmosphere to your dining room. This Scandinavian style round dining table is perfect for an informal setting in the dining area. The sturdy pedestal base provides better legroom and gives it a more distinctive look. Need more seating? Use the built-in extension to accommodate up to 8 guests, perfect for social functions and dinner parties. The Granada extendable dining table by BoConcept can be customised to your own personal taste and style. Choose from a range of stunning colours including walnut veneer, espresso oak and matt white lacquered. Style ...
Read More
Designed by Karim Rashid, his beautiful Ottawa dining set for BoConcept won a Red Dot Award. It features a simple and elegant design, offering a beautiful Scandinavian look for your dining area. Available in a range of high quality tabletops including oak veneer and matt white lacquered, the Ottawa dining table is sure to impress your guests. Customise it to suit your own personal style. Need to accommodate extra guests? The Ottawa dining table is perfect for the upcoming holiday season as it features an extension to dine extra guests. Choose from different leg designs such as chrome and matt ...
Read More
Showing the single result