Modern Bookcases
Traditional bookcases are bulky and heavy, our contemporary book shelves and modern bookcases are slim and solid, and using slender metals such as brushed aluminium to create designer bookcases and wall shelves that hold a lot but occupy minimal floor space. Our bookcases are flexible as single modules or you can combine our shelf modules to fill a whole wall, meeting any size office or home. All of our stylish bookcases and wall shelves are easily dismantled and transported whenever you relocate.
Display your books and photos with a modern bookcase from our collection
We have a great range of bookcases to suit your needs. Whether you are looking for a small bookcase or a large bookcase, a white bookcase or a black bookcase, wooden bookcases, a corner bookcase or wall mounted shelves, we have unique designer bookcases and wall units to suit your needs. If you did not find anything to your satisfaction, we recommend you try BoConcept's range of designer bookcases.
Buy modern bookcases online
Our modern bookcases can be purchased through our online store. Browse through a range of styles and designs to find the bookcase for your home. We would love for you to come and visit our furniture stores in Sydney, where our lovely staff would advise you individually and help you select a bookcase to match your existing furniture Our own professional team will deliver and assemble the desired furniture you require. We ensure that all of our customers are kept happy at all times. Delivery time is usually between 10 to 12 weeks.
Looking for Scandinavian style bookcases? Check out our associated brand, BoConcept's range of designer bookcases to give your home a beautiful Danish feel.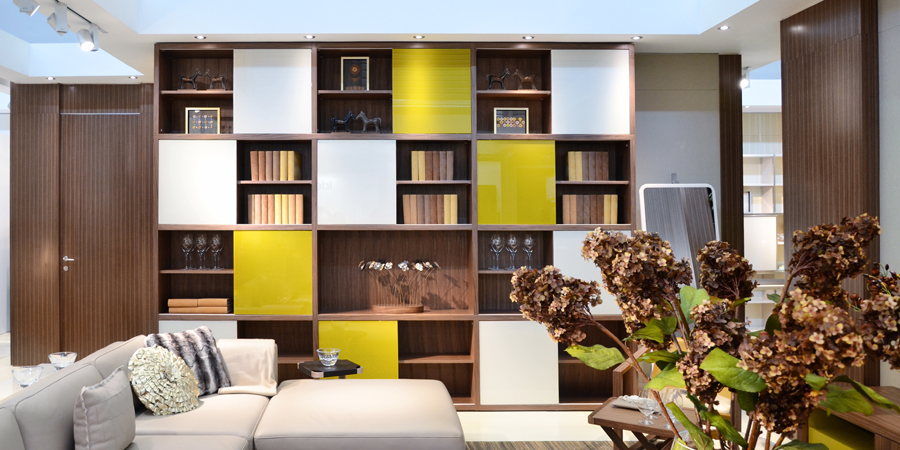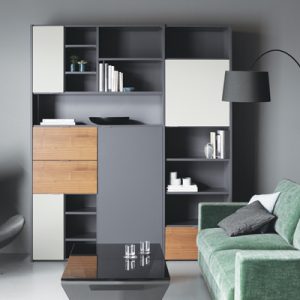 The New Copenhagen wall unit by BoConcept is truly a beautiful piece for any home. The Copenhagen can manage all your storage needs in a number of ways through its customisable option. Not only functional and flexible, the stunning Copenhagen bookcase is perfect for all kinds of storage. Choose from a range of colours and finishes and create your very own perfect wall unit from BoConcept. Sleek, stylish and versatile, the new Copenhagen bookcase has the ability to transform your house. More than just a shelving unit for books, the Copenhagen has specifically been designed to meet the needs of ...
Read More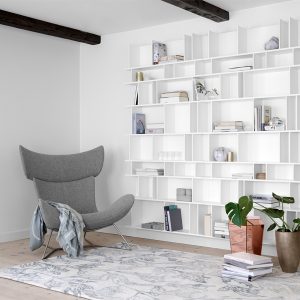 A bookcase is not just meant for books, its the ideal storage solution for displaying your favourite accessories to give your home a personalised feel. The Como wall system has a unique design that features a range of shelf heights and widths so that you can put just about any object on display, from tall vases to small trinkets. All the while, the Como is an impressive bookcase that will give your home a modern and luxurious aesthetic. Full height bookcases can appear heavy and clunky in an otherwise open and airy room. By wall mounting the modular Como bookcase ...
Read More
Showing all 3 results