Modern and contemporary furniture for your living room
Get creative with your ideas and create a beautiful living space with our modern living furniture collection. The living room is the one place in your home where you and your family can relax and take a load off. It is important for you to have comfortable and stylish living furniture for you and your guests to enjoy. We offer everything, from sofas and lounges to elegant coffee tables and wall units, our living furniture will complete the dream look you are going for! Our living room furniture is designed to suit all personalities, as we have an extensive range of modern styles and unique designs that will leave you breathless.
Style your living space with high quality furniture
The living room is definitely the most social room throughout the home and is often used for family gatherings. Our modern living furniture range offers high quality Italian furniture products that can be mixed and matched together to create a lovely theme based on your personal style. Whether you are relaxing back on a modern recliner or armchair, or enjoying a nice cup of coffee on our unique side tables, our living room furniture offers the complete comfort and style you could only dream of having.
Buy modern living furniture online
Our living furniture can be purchased through our online store. We would love for you to come and visit our furniture stores in Sydney, where our lovely staff would advise you individually and help you find living furniture to create the living room of your dreams. Our own professional team will deliver and assemble the desired furniture you require. We ensure that all of our customers are kept happy at all times. Delivery time is usually between 10 to 12 weeks.
Browse through our living furniture range: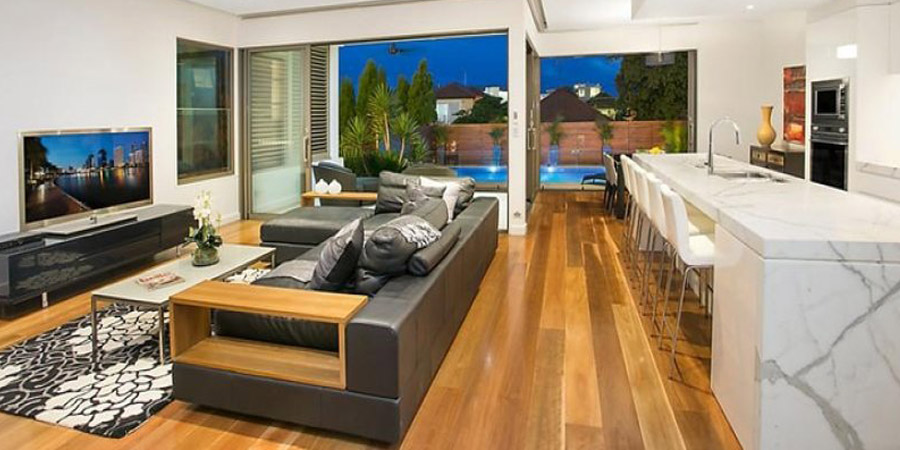 No products were found matching your selection.