Modern Coffee Tables by Beyond Furniture
Our modern coffee tables, occasional tables combine style with functionality in a choice of colours and designs. We offer classic glass top tables, beautifully textured timber veneer and modern polyurethane tables -all designed to harmonise with our whole range. Most of our wooden coffee tables have small drawers underneath to store your frequently used items such as keys and remote controls. You might prefer glass tops to minimize the visual clutter of your room, or you might consider a timber veneer coffee table to have some texture. If you need flexibility, you can choose our modular coffee table range, it can be stacked up to make side tables, bar tables, bedsides whatever you prefer.
A highly functional coffee table for your living room
Beyond furniture also have designer contemporary dining coffee tables and coffee end tables both locally and at our online store. Our stylish table top textures include, glass (and black glass), metal, polyurethane, timber veneer and wooden coffee tables. If you're in the market for contemporary coffee tables, search no longer! Our home furniture store has a huge range of coffee tables in Sydney, including glass coffee tables, oval coffee table and modern glass coffee table to match with your current living room furniture. You can search for your style of coffee tables online on our Beyond Furniture website. Please visit us in store to view all of our living room furniture available in Sydney.
If you did not find a coffee table to your liking, we recommend you try BoConcept's range of designer coffee tables for more styles and designs.
Visit our showrooms today and see for yourself why Beyond Furniture's occasional tables, side tables and coffee tables are so popular in households around Sydney!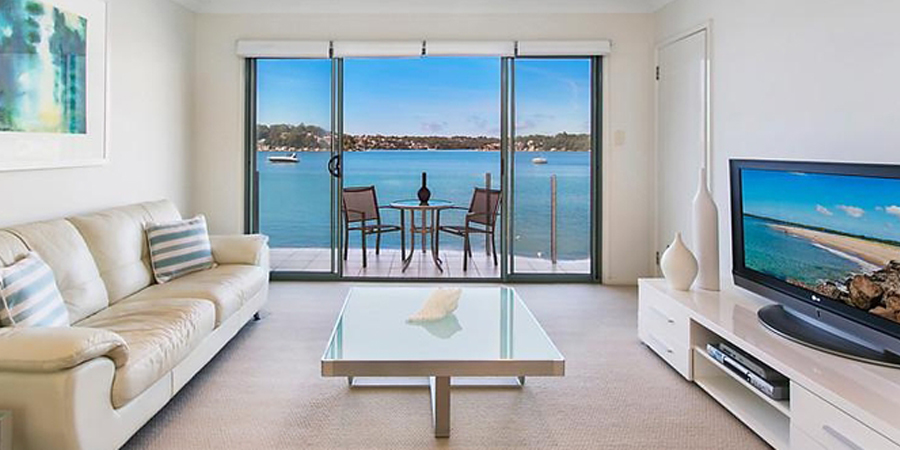 The Murcia coffee table by BoConcept brings a modern Scandinavian look to your living area. Choose from a unique range of colours and finishes to suit your current home style. Available in a stunning white marble or espresso oak veneer finish combined with brushed steel legs, the Murcia coffee table offers complete elegance combined with versatility. The matte white finish of this modern coffee table keeps things clean and simple while maintaining a stylish feel for your living room. The Murcia coffee table is a great addition to your living room, creating a subtle focal point within your home décor ...
Read More
The new Bornholm coffee table by BoConcept is an elegant Scandinavian coffee table offering a beautiful Danish design combined with practicality.The Bornholm Coffee Table has a sculptural quality about it with a contrasting base of moulded concrete forming an organic weighty component with a tempered glass tabletop, which is flat and measured. The top is made of 10mm tempered glass making it very resistant to damages, with the transparent glass top allowing the beautiful organic shapes of the base to be visible from every angle. The base is constructed with a contra-weight feature, which ensures stability and comes with small ...
Read More
Showing all 9 results