Fast Furniture Delivery Sydney
It usually takes up to 8 weeks for most furniture retailers to deliver in Sydney. If you place an order with our large warehouse facility, we have stocked most popular items for you, it is called fast delivery items. We have a variety of modern furniture products available for fast delivery in Sydney. We attend to all our customers needs as soon as possible, as we process and deliver the order within a fast time.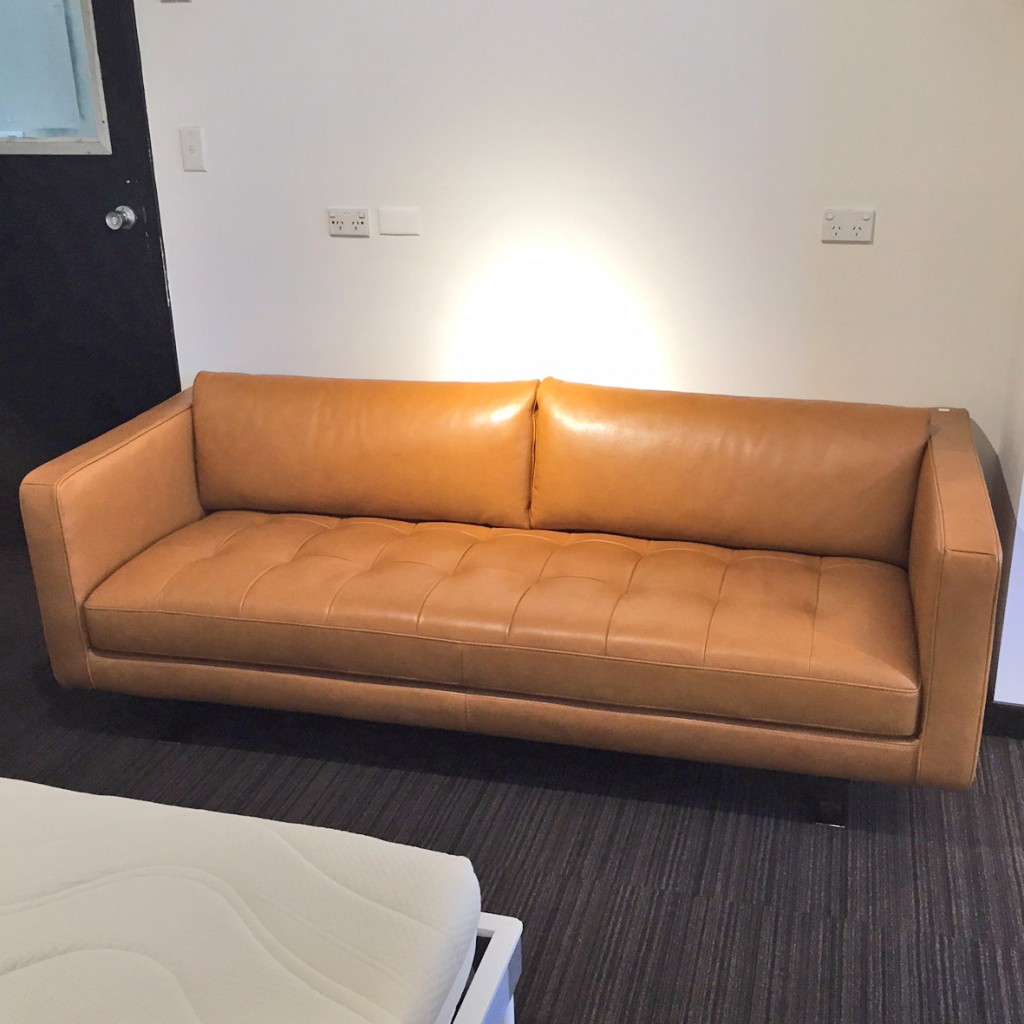 We offer fast delivery for a variety of high quality furniture items. Contact our Sydney furniture store today for the best deals!
Showing all 20 results