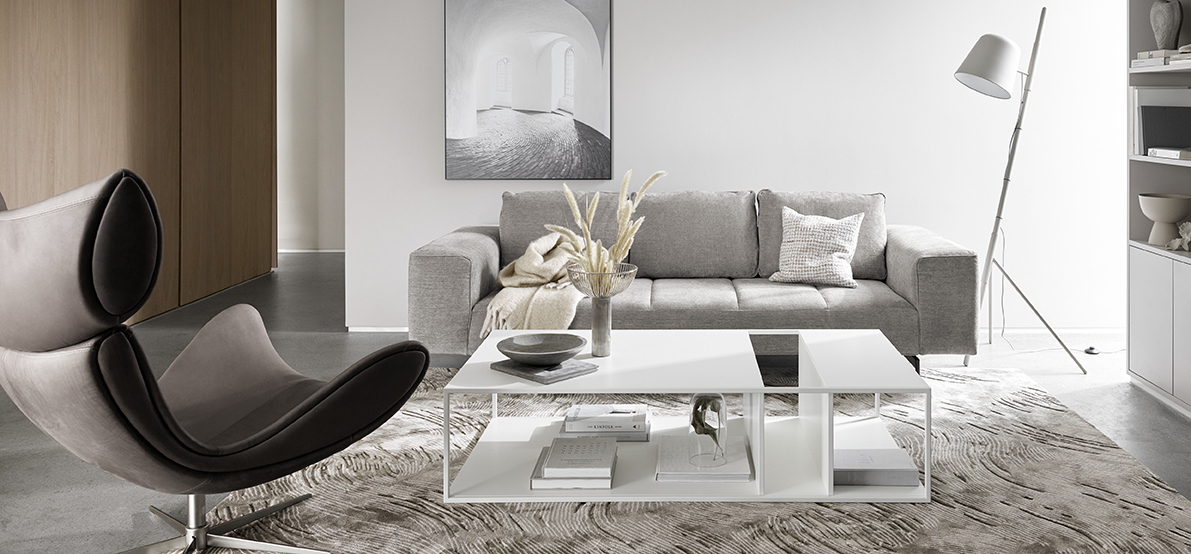 Our associated brand BoConcept, offers a stunning collection of Danish and Scandinavian furniture will keep your home in a timeless state.
Bring the Scandinavian look into Your Home
For furniture design, the Scandinavian style incorporates the use of natural materials, organic forms, importance on functionality and self-care. The look is understated and timeless. Explore a range of the latest Nordic styles and furnish your home into a dream look. Whether you are looking for an armchair, a new sofa or even a dining table, BoConcept have a extensive range of Scandinavian and Danish furniture pieces to coordinate well with your home living style.
Buy Scandinavian & Danish Furniture Sydney
You can buy Scandinavian furniture online at our associated brand, BoConcept's online furniture store. You may also visit one of their furniture stores located in Sydney, and one of their interior designers can guide you through the beautiful assortment of their Danish and Scandinavian furniture collection. BoConcept also offer an interior design service, where you can leave it to their professional interior design team to style up your home into something truly spectacular. They also delivery Scandinavian furniture all across the Sydney region, with an estimated delivery time of 10 to 12 weeks.