Over the past few years we've been collecting images of the Fiori leather sofa in our customers homes and one thing's for certain, the sophisticated design of the Fiori never dates! The Fiori has a classic contemporary look that can suit most interior styles and it's amongst the most comfortable of our sofas. It doesn't matter if you have a modern, traditional, coastal or eclectic style, the Fiori will fit right in. Take a look below at the Fiori in all types of living room settings.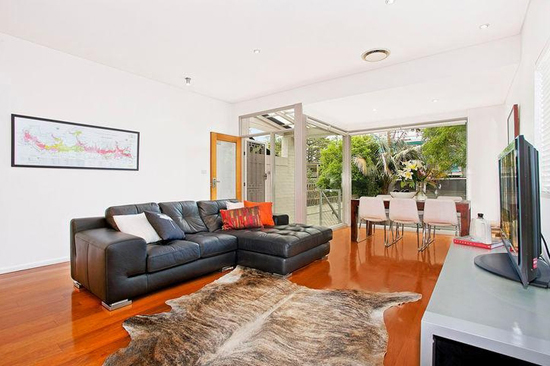 Seen above, the Fiori has a traditional yet modern look that easily works with eclectic pieces of furniture and accessories. Take for example the cow hide rug and the mix of mid-century and coastal style furnishings. The Fiori creates a clean and elegant base to work and build on.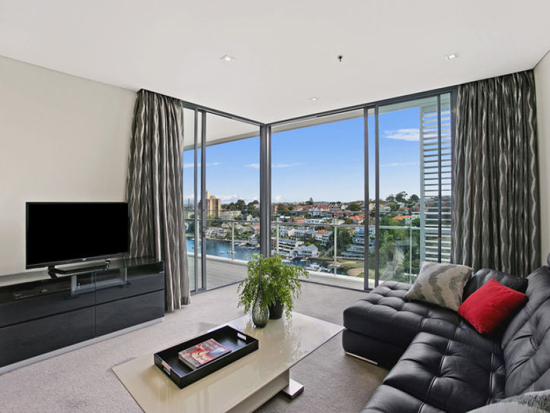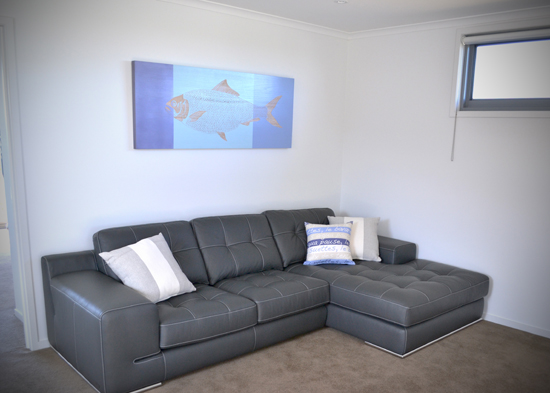 The Fiori has wide, low proportions giving it a satisfyingly robust appearance and a simple yet characteristic design that's a definite crowd pleaser. This means it can work independently in a room or complement other furnishings with ease. So whether you prefer a minimal and contemporary or busy and laid-back look, the Fiori will enhance both styles effortlessly.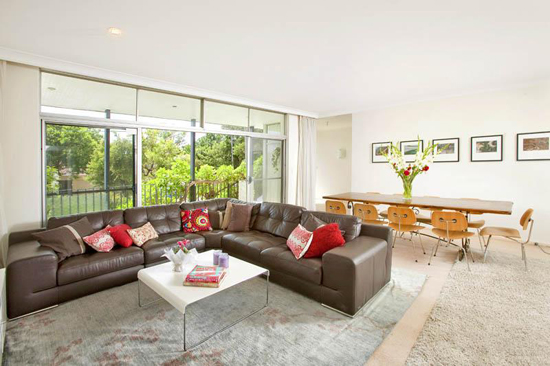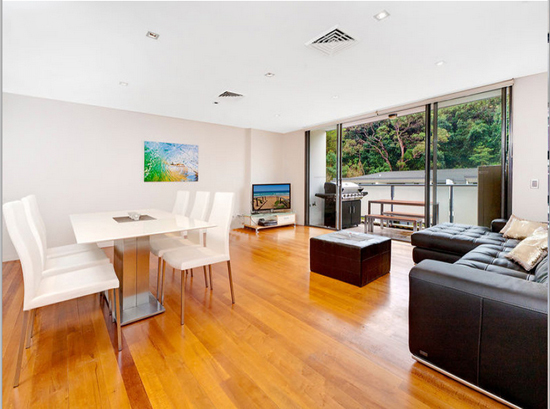 Australians have a nack for creating inviting, relaxed and contemporary interiors that suits our laid-back attitude to life. The trick is to keep it simple with a few modern and stylish pieces. These living and dining spaces present this idea perfeclty. A high quality leather sofa, contemporary dining room setting, coffee table and media unit is all you need for essential and care-free living.
Find out more about the Fiori Leather Sofa.