Dine in style with our modern dining furniture
Distinguished by its clean lines and understated ornamentation, our classically modern dining furniture is designed for the young and the young at heart. Casual yet refined, our dining furniture's roots can be found in Milan or New York. At Beyond Furniture we understand that one style does not fit all, which is why we have such a huge range of dining room furniture, from comfortable Italian leather to ply wood, and plushy cushy fabric upholstered dining chairs, you name it, we've got them all.
When choosing your dining tables and dining chairs, if you want to give the room a more spacious look you might decide on a clear glass dining table, or perhaps an extendable dining table for dining would be more practical. Whatever your preference, Beyond Furniture offers you a wide choice of options of both dining tables and chairs, and every piece is a great statement for your dining room.
Buy modern dining furniture online
Our dining furniture can be purchased through our online store. We would love for you to come and visit our furniture stores in Sydney, where our lovely staff would advise you individually and help you find dining furniture to create the dining room that you have always wished for. Our own professional team will deliver and assemble the desired furniture you require. We ensure that all of our customers are kept happy at all times. Delivery time is usually between 10 to 12 weeks.
Browse our dining furniture:
Dining Tables: Modern dining room tables, extending dining tables, glass dining tables and dining furniture packages catered for modern Australian homes.
Dining Chairs: Simple and contemporary dining chairs in leather, polyurethane and fabric finishes providing style and comfort for the dining room.
Buffets: Glossy and matt high quality buffets in white, dark grey and beige, suitable for classic and contemporary homes. Simple buffets with clean lines and sophisticated features.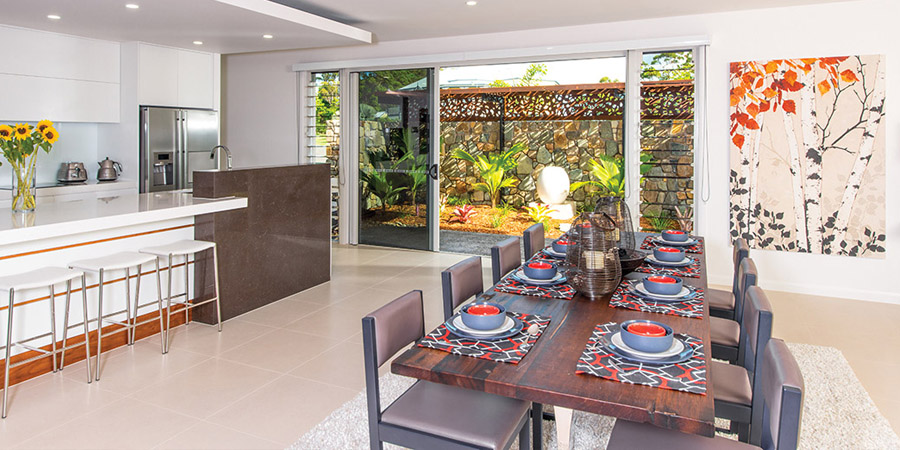 No products were found matching your selection.